RUBBLE REMOVAL
Contact us: Johannes 082 823 3974
Jeanette 083 229 8211
CJ Skid Steer Hire specialize in the removal of any building rubble in Pretoria and surrounding areas. CJ Skid Steer Hire removes rubble in Pretoria on building sites, construction sites, domestic sites( home improvements), swimming pool rubble (ground), pavement removal etc, call us for whatever your needs may be, we will allways find a way to assist.
All rubble that can fit onto the skid steers bucket can be removed and all rubble is charged per load. All rubble removal rates include loading with bobcat, removal and landfill costs.
We rent out our 5 and 6 cube tipper trucks.
We also rent out our skid steers for leveling and site cleaning.
We remove rubble with our skid steers and tippers.
We supply quick and sufficient services to clear rubble.
Before After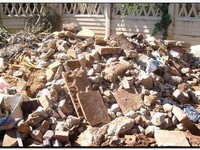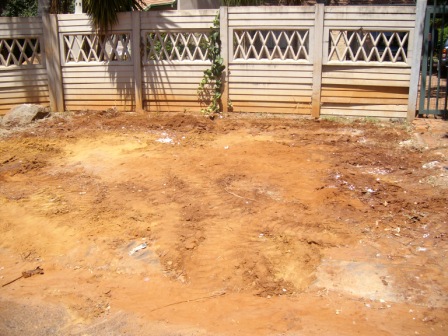 Before After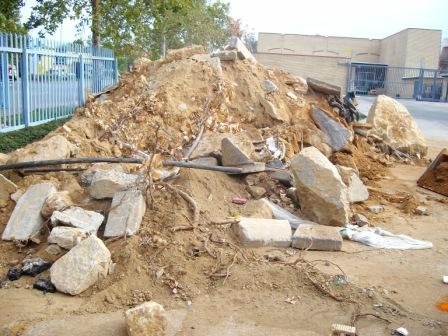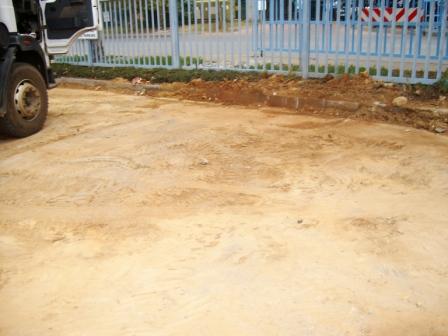 * In certain cases a deposit is required